A request
A prominent group of homeopaths from the Quintessence Forum movement decided to do something to help facilitate global change and in particular the results of the Glasgow conference. Knowing that Peter Chappell had made audios for this type of purpose which has been successfully used for example in Africa for enhancing learning he was asked to produce what we have termed the Glasgow wake up call resonance for this purpose.
This new Source Technology
This type of source technology has been in development and application now for over 20 years and has resulted in novel and effective treatments for epidemic diseases like malaria which are still the most effective treatment for it as well as prophylaxis which is similar to vaccination. These results while outside a conventional medical approach of our day are both very safe and very effective.
There is a website arhf.nl giving lots of videos and other information about the effects that we have been found in Africa especially although less documented results have occurred all over the world. It has been used for trauma and epidemic diseases and chronic diseases.
In Africa, we created a program called the learning enhancement Africa program –LEAP- which has resulted in significant educational improvements in the schools that use it with across-the-board year-on-year improvement in the academic performance measured against government standards.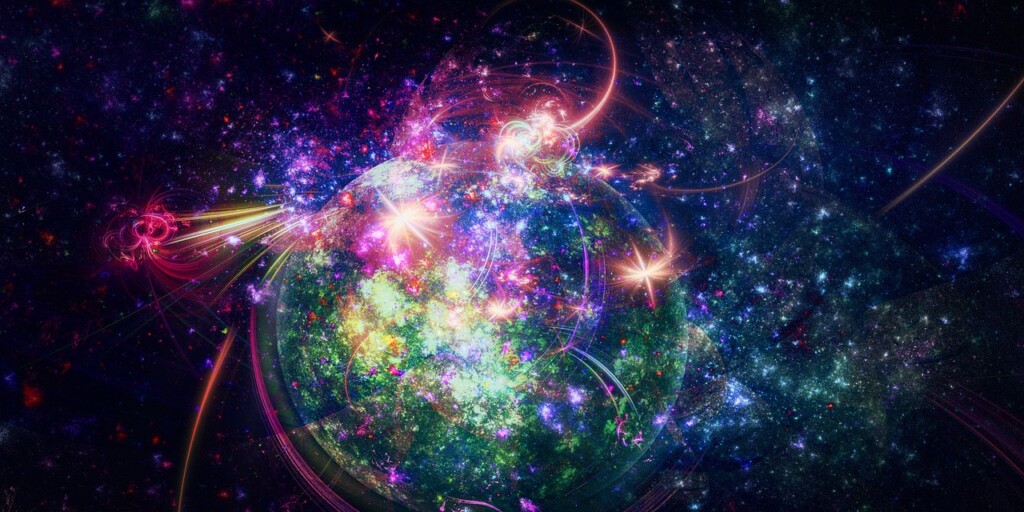 Global Application
In common with the world in general we are now looking at what to do about global problems because clearly, the human race is not looking after our planet sufficiently. And one conclusion we have come to is there is just not enough loving care going on. Decisions are and have been made of the type that generates energy and pollute the planet at the same time as well as leaving long-term debris to be cleared up by somebody else. This we suggest is a lack of loving care.
Testing
We have tested this audio in blind trials and sensitive people studies in different parts of the world and found that it does what it's intended to do. Without these studies confirming its effectiveness, we wouldn't be offering it to you.
Effects
What we hope you will do is that you will notice that it does have deeply positive effects upon you in terms of loving care and it helps to wake you up to the small but subtle things in your life that can improve for you and the planet. And that it wakes up, stimulates or enhances new initiatives in you that you can work with others on regarding looking after our home, planet Earth.
Spreading the Word
We hope and it is intended that you will be so enthralled by listening to this and its subtle effects that you will encourage your friends to join in so that this process gains momentum.
Intention
It would be great if it were played in the auditoriums of the COP conference live. Maybe you could facilitate that?
What we hope is that by many people listening to this and together at specific times the atmosphere of the human race changes subtly and this filters through to the delegates at this conference and everybody else concerned with it.
And if you register on this website we will try to let you know what actually happens.
How was this made?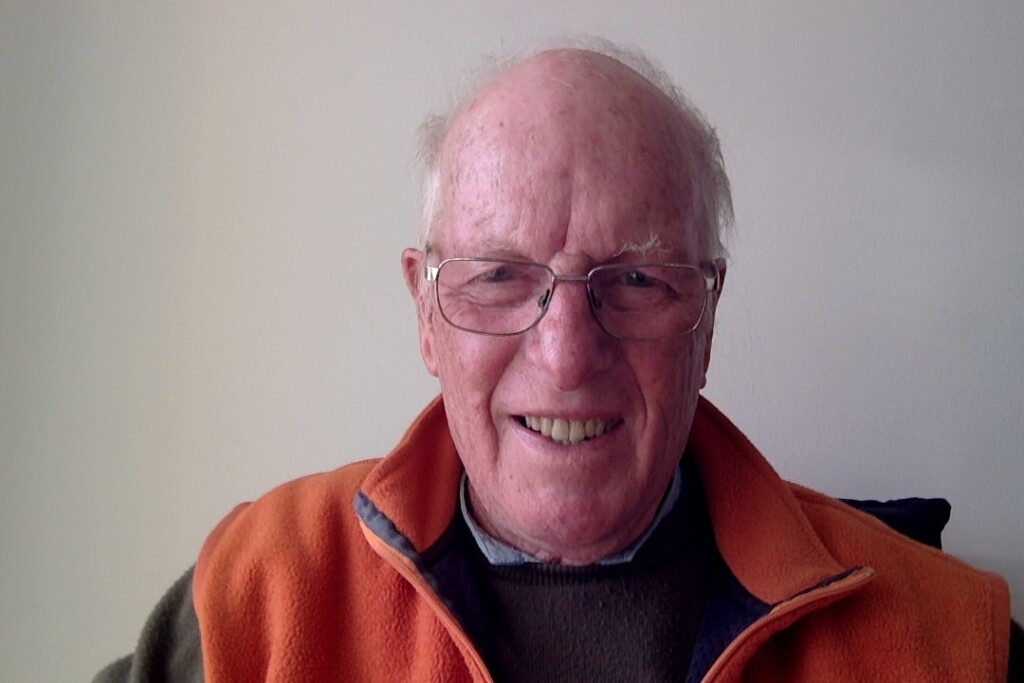 Peter Chappell is the homeopath who initiated this way of working, created this particular resonance and if you want to contact him please write to copresonance@gmail.com.
There is a great deal more work for positive change that can be enhanced by this method.
Larger picture
In a larger picture, every obstacle we individually or globally run into is an invitation to wake up to the consciousness that we really are. To reshape and reform and reawaken to living our particular life purpose as an individual and for the human race to wake up similarly.
Other applications
There is a lot of information and help available for those who are interested in applying this Source technology to diseases where we have had very considerable successes in spite of the materialistic age that we live in.
What is a Source?
In overloaded words, Source is what was previously referred to as God. It's the creative and maintaining force of the universe and of this planet that is an integral part of everything that happens including ourselves. That is a bit of a stretch for some people but some of us think that's what it is. There are books by people like Eckhart Tolle – Oneness with all life, there is the work of many spiritual teachers like Mooji, Da Free John, Wayne Dyer, and many, many others which essentially say this.
Peter Chappell simplifies this to say that we are two parts. The Doing part is automatic and inherited and acquired and socially conditioned which every day wakes up and does things.
Our thoughts and emotions and beliefs and political preferences and attitudes are all part of this automatic part of our Doing selves.
Then we have the Being part which resides in this present moment of now, as consciousness, in this everlasting present moment of now in which all creation and activity really takes place. It is our real self that is permanent and never lives and never dies.
Working with Source
The source is something that we can work with directly once we've got over the God problem, that it's completely beyond our reach. Peter Chappell discovered how to do this when he was faced with an overwhelming problem in Africa of how to treat HIV/AIDS in the days when millions were dying and there were no drugs. Necessity became the mother of invention. And from this, a whole new system of healing has evolved (or you can consider it as a natural extension of homeopathy) and there are two books on the subject as well as lots of website information and YouTube.
In essence, a request can be made to Source similar to a prayer. The clever bit is to ask for the answer to be in something specific like a bottle of water or an audio file like an iTune. This removes the human being from the process of reception which is the weak point normally. The results have been stunningly effective for 20 years now and have been used by many people in many situations.
It's not so easy to make a request because it requires freedom of belief and freedom of prejudice and the inner silence to let the process happen without interfering. However, people have been successfully trained in this process and it works reliably and safely when done with skill and experience.
Peter Chappell